Keeping You Informed
The Importance of Eleven
On the eleventh hour of the eleventh day of the eleventh month of 1918, the Treaty of Versailles was signed to put an end to the first World War. The following year, the day was marked to commemorate the soldiers who contributed to making that peace. Veterans Day is a celebration of peace and service. Thank a veteran for their service, and remember that soldiers contribute to the peace that we all enjoy. Happy Veterans Day!
The Coffee Vets-VRC Partnership
Building a landmark military scholarship for UNM

During the Civil War it was said that coffee was a key tool for lifting the spirits of the battle-worn soldiers. Modern soldiers cite coffee as a common link between the ranks, and that its consumption creates a reliable daily ritual. Coffee stretched its reach thoroughly throughout the U.S. military over the years. After some of our soldiers retire, their passion for coffee remains. Former Navy Captain Kip Nicely is one such soldier of particular relevance. Kip served as the Military liaison to President Reagan for the whole of West coast operations and, in surprising coincidence, served in the House of Representatives for New Mexico for eight years. He and his wife, a UNM alumnus, have successfully concocted several businesses, two of which are coffee companies. Coffee Vets provides responsibly grown, fair trade coffee in the name of assisting our nation's veterans. Like coffee embedded itself into military culture long ago, Coffee Vets extends its reach through their work. Their recent alliance with the VFW (Veterans of Foreign Wars) organization helps them to reach soldiers at home and abroad.
We at the VRC were ecstatic to learn of their work and we hope to bolster their growth. Their product is readily available for purchase through their website, and veterans/active duty service members receive a 40% discount! We are proud to be on the same team, and look forward to some exciting new developments from Coffee Vets. Namely, we are so happy to announce that Coffee Vets will be providing a $1,000 scholarship to be awarded from the VRC for the 2016- 2017 school year. The leadership team at Coffee Vets, and the staff here at the VRC would like to see this project grow into a landmark military scholarship for UNM. Fundraising for the future scholarship will begin in the 2106-2017 school year. Every penny that can be put towards college education is helpful, as many of us know. The goal of the fundraising is to increase the scholarship amount, and/or even allow us to distribute more than one per school year. We are looking forward to seeing the local community (and perhaps beyond) step up to contribute to higher education in our veterans.
Student Center and Appointment Booking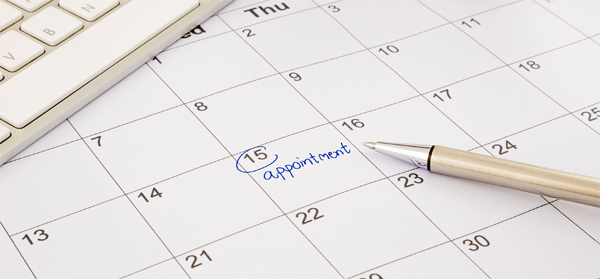 If you haven't already noticed, there is a new tab in the website named, "Student Center". This is an area where we will address some common student inquiries and hopefully provide some valuable direction for our new and returning students. We've amassed a lot of experience for what a student is about to ask as soon as they walk through our doors, so we thought that we'd make some of that knowledge easily accessible in the Student Center. There will be important date reminders, major UNM-relevant information, and our newest feature, appointment booking. The New Student section of the Student center will mention that we want to encourage our veterans and dependents to meet with our program coordinator, Stephen Weinkauf. This is an excellent habit to adopt to give oneself the best shot for academic success. We still accept walk-in visitors, but this tool will give us some more organization internally and assure students that they will have some time to meet with our staff without interruption. After all, it's better to schedule a free meeting for consultation than to have unresolved academic uncertainties. We'll be happy to see you!
Mud and War Run
The bootcamp experience for a cause
If you're interested in intense competition and benefiting veterans, this event is just for you! The Mud and War Run helps to build mortgage-free homes for veterans. These homes are specifically built for severely injured post 9/11 veterans. There will be hundreds of participants on May 21, 2016 at the Swede Scholar Recreation area maneuvering through 5K of mud, obstacles and famous battle reenactments. Traditional mud runs or obstacle races are primarily based on a military boot camp experience. This event in particular goes a step further by giving "muddy grunts" a glimpse of what service men and women have been through both in boot camp and on the on the battlefield. Follow this link for purchasing tickets and finding more event information. Also be sure to select "I'm Going" on our calendar!
New Mexico VetConnect
24/7 Question Answering Service for all New Mexico Veterans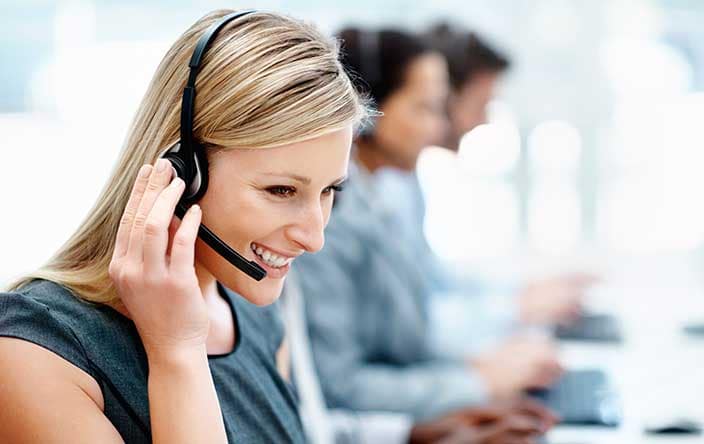 VetConnect gives veterans a direct path to their desired information at any time. It would be difficult to keep track of all of the medical, transportation, behavioral, educational, and financial benefits or considerations that veterans may face every day. Let VetConnect do some of the heavy lifting. Whether one is looking for employment opportunities or a group that can help to remedy the wounds of war (internal or external), all of these questions can be directed to VetConnect.
The VRC loves to see familiar faces and give highly precious advice, but we do not reach all of the veterans in the state who could use our help. The Rural Veterans Coordination Program helps us to tie up these loose ends. They provide many solutions such as VetConnect to, as they say, "serve those who served".
2016 Southwest Veteran's Business Conference
For entrepreneurial veterans in the Albuquerque area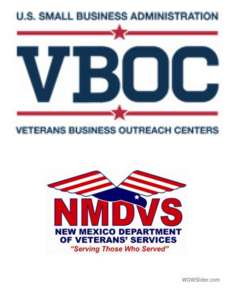 All Veteran business owners and spouses, veterans looking to start a new business, and veterans exploring business ownership would be wise to attend this conference. With such sponsors as Sandia Labs, Los Alamos Labs, and PNM, the knowledge pool is exceedingly deep. The goal is to give emerging and established business owners a more complete knowledge of the logistics involved in maintaining a business in New Mexico. What are veteran business taxes? Are the rules different in the Southwest? There are seemingly countless intricacies within business ownership, and many are specific to the area in which one operates. Take advantage of the shared expertise of your local business figures.
The conference is presented by the New Mexico Department of Veterans' Services and the New Mexico Veterans Business Outreach Center along with partnering agencies, New Mexico Veterans Business Advocates, the American Indian Chamber of Commerce, SCORE, the Veterans Procurement Assistance Center, the Small Business Development Center of New Mexico (SBDC), the SBDC Procurement Technical Assistance Program, the American Indian Procurement Technical Assistance Center, and WESST New Mexico.
At the conference, current and prospective owners will learn about elements critical for launching a business and taking existing operations to the next level of success. The topics to be covered are named: What Every Veteran Entrepreneur Should Know, Business Basics in the Southwest, Business Financial Planning, Creating an Effective Website, Doing Business with the Government, Doing Business with Prime Contractors, and other important topics important for entrepreneurial-minded veterans in the southwest. 
A free Continental Breakfast will be provided when the doors open at 7 A.M. for check-in and registration. Lunch is served during the conference. There will also be drawings for two HDTV's and other valuable Door Prizes given away during the conference.
The conference is free, but make sure to pre-register, www.nmvboc.org. The Marriott Pyramid Hotel is offering a special discount of $89 plus taxes for attendees that require a room.
Look for April 1st on our Calendar to see event location and time details. Also, click "I'm going"!