The Big Three Campus Resources
Our prime objective is to give you all of the tools that you need for success here at UNM and in the UNM community. Our three biggest campus connections are CAPS, ARC, and SHAC.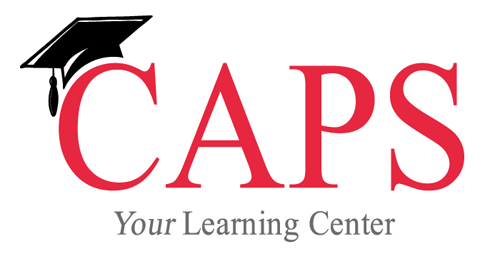 CAPS is a free campus resource that offers students academic guidance and tutoring in the courses that they need. Everyone finds themselves needing some guidance with difficult courses. CAPS is staffed by current students who have experience in your courses, and have insight into what it will take to be successful in them. CAPS is accessible in Zimmerman Library on the third floor. Check their
schedule
to see when your course tutor is available.
ARC gives every student with special test-taking needs the attention required for academic success. In their own words,
"The Accessibility Resource Center offers services to UNM self-identified students with disabilities. Students with documented disabling conditions that affect a major life activity are eligible for these services. This includes students with visual, hearing, learning, and mobility disabilities, as well as chronic conditions. The primary duty of the department is to help all qualified students with disabilities gain equal educational access and opportunities throughout the UNM community. Faculty and academic support staff may refer students when they have disclosed pertinent information regarding a specific disability."
Student Health and Counseling is available to all currently enrolled UNM students. Student activity fees help to fund the SHAC operations and keep the service available. SHAC fees are much lower than community rates and its location could not be more convenient to students. SHAC also provides counseling to students and defines it as such,
"

The purpose of Counseling Services is to help UNM students  function successfully in their academic lives. When students are faced with excessive stress or difficult personal problems, psychological and psychiatric support may be helpful or necessary.

"